When It All Began, New Homes Directory Was There

With more than 20 years of being found on Google, added with millions of consumer referrals to home builders, NHD has become a highly familiar and trustworthy name for viewing new construction homes.
Our Philosophy

NHD was founded on a Builder-First Philosophy with the simple belief that home buyers prefer to deal directly with the home builder. The same belief and philosophy remains today.
Our Values

Relevancy | Authority | Accuracy

New Homes Directory has been an online partner in the home building industry before most home builders even had websites. NHD was one of the original new-homes-only websites with the added vision of how important search engines would be. In 2000, NHD was found on more than 10 search engines, including Yahoo, MSN, AskJeeves, AOL, AltaVista, Excite, WebCrawler, Lycos, HotBot, AllTheWeb, DogPile, and Google - all at the same time - for "new homes + city" search terms.

Our Commitment

Highly responsive communication with builders;
Timely and accurate data;
Data direct from the builder;
The buyer-to-builder-direct format.

How Philosophy, Values, and Commitment translate into action:

We send traffic to builders, not leads. NHD does not collect buyer information - that's for the builder. Our website is designed to send the home buyer directly to the builder site in as few clicks as possible. New Homes Directory is designed to deliver buyers to the builder site as simply and directly as possible.

Jim Adams
Founder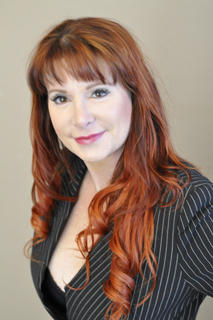 April Adams
Founder & CFO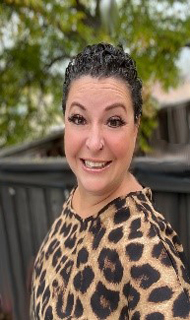 Sarah Cook
VP of Sales and Marketing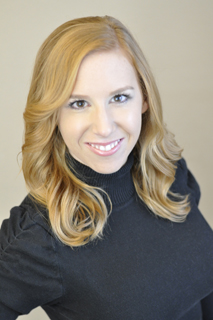 Racheal Olson
Marketing Director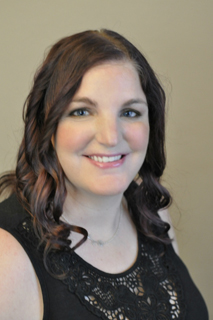 Allison Rossoll
Marketing Manager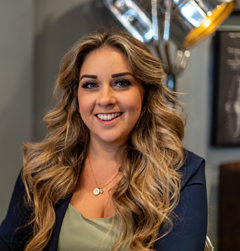 Jen Klaus
Human Resources
Alfred Duenas
IT Manager